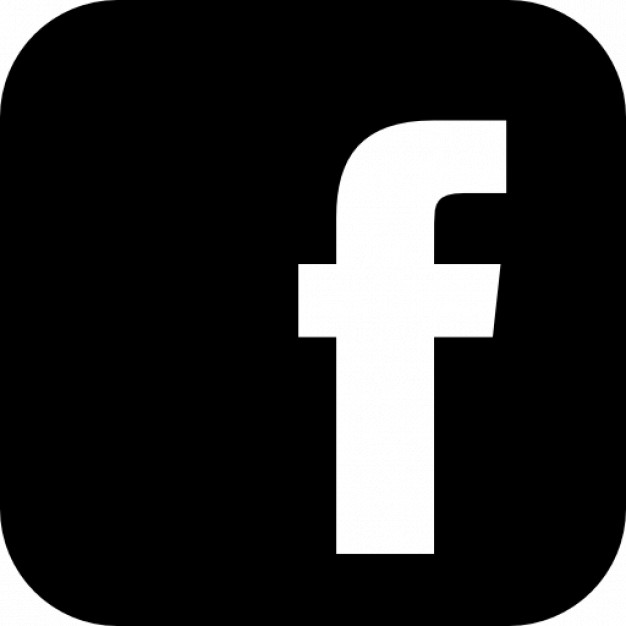 Check us out on Facebook!
Whether you want a new hardwood floor, have broken-up wood flooring that needs repairing, or a vintage floor that needs refinishing, the professionals at Keith's Wood Floors are the answer for all of your hardwood flooring needs. We specialize in residential, commercial, apartment, schools, sports and dance floors.
Expert Experience in Wood Floors and Hardwood Flooring
With over 30 years of hardwood flooring experience, Keith's Wood Floors uses their extensive knowledge of all types of hardwood and commercial flooring products to provide you with superior work in floor refinishing, installation, sanding, repairs, and stains. Your new floor will look stunning, and is sure to impress. Request an estimate from Keith, anytime you're ready!
View Some of our Specialties: